About Sharpe Engraving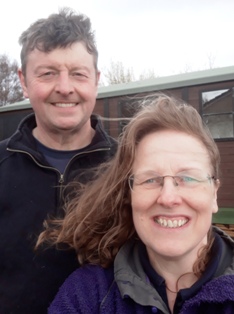 At Sharpe Engraving, myself, Ruth Sharpe and my husband, Mike Norton offer you a very warm Skye welcome, even if it is raining, as it often does on Skye!
From our workshop in Kensaleyre, which is 7 miles north of Portree, we offer diamond-tip machine engraving and laser engraving.
Everyone is most welcome to visit us, but please do contact us first to make sure we are in!
Machine engraving is best for metal and laser engraving is best for wood, acrylic and slate, whilst both machines engrave on glass and crystal.
We have not only the flexibility to engrave a wide variety of materials, but the machines also enable us to engrave gifts, signs, trophies and awards.
I specialise in machine engraving, manage the website and all our admin; Mike specialises in the computer design of artwork and creating the designs on the laser engraver.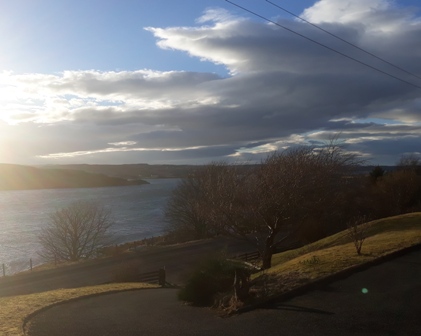 Between us, we have been engraving professionally for over 20 years. With a background in publishing and archive work, I have a very good eye for detail; whilst Mike has an engineering background and likes the challenge of creating a design from scratch, which will translate to a laser creation.
We offer fair pricing; flexible service; and a friendly face all in a fantastic location!
Gallery

Who are we?

How may we help you?